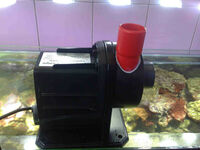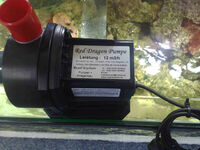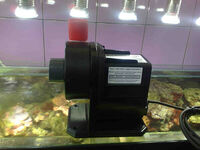 Description: Red dragon pumps are widely regarded as THE BEST aquarium pump due to reliability,silent,energy efficient,long lasting and they can be used for salt water marine aquarium INTERNALLY as well as EXTERNALLY,also can be used for ponds,fresh water ,ECT
in magnificent condition as you can see in the pictures.
very little usage,virtually new.

Maximum power : 12000 L/H .
inlet : 40mm.
outlet : 32mm.

,,,,,,,,,, NO TIME WASTER PLEASE.,,,,,

Contact Information
Advertiser: Alex Solh
Telephone: 07930893333
Town: Sheffield
County: North Yorkshire
Web Link: http://www.marinefishmaster.com/index.ph ...

---